Exchange.Diamonds – A Diamond Exchange to buy, sell, and consign diamonds and jewelry
Get amazing deals on engagement rings and diamond jewelry!

Jewelry Consignment
Get Access To Amazing Deals When Buying or Selling Jewelry
SHOP DIAMOND JEWELRY
Engagement Rings, Wedding Rings, Earrings, and More…

SELL YOUR JEWELRY
Top Prices for Diamond Jewelry and Gold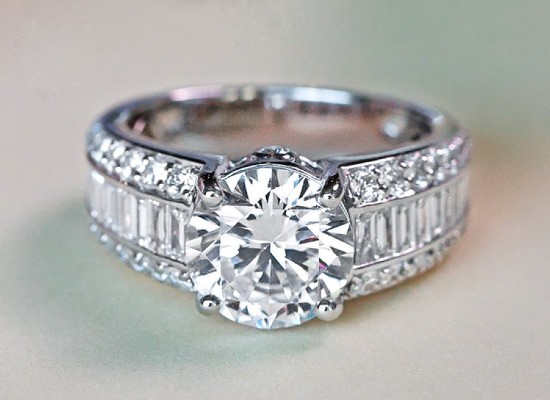 Do you have jewelry to sell? We are jewelry buyers with several options to get you the most cash!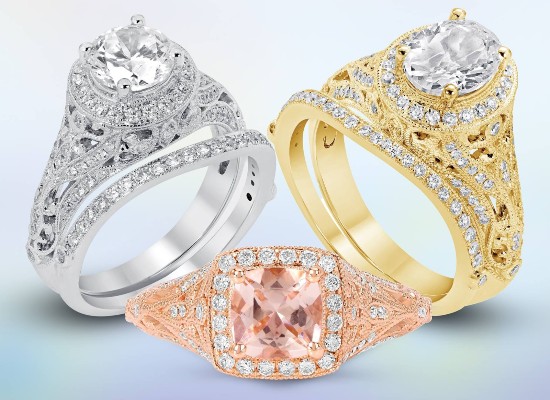 Get a quote to sell diamonds today! We are aggressive diamond buyers who pay top dollar! 
Exchange.Diamonds – The Diamond Exchange for Diamond Jewelry
Thanks for visiting Exchange.Diamonds! You have reached the ultimate website to buy, sell, and exchange diamonds and diamond jewelry. We are an online diamond dealers that offers wholesale diamonds, engagement rings, diamond rings, and other diamond jewelry items. We are also an online jewelry consignment store that allows you to get maximum value when you are wanting to sell your diamonds, unwanted engagement rings, and other diamond jewelry items. You can shop online an buy direct. A lot of the jewelry items listed online are preowned are you are able to buy them at very low prices compared to what they may have cost originally at retail diamond jewelry stores. Exchange.Diamonds make it very simple to get great deals whether you are trying to buy or sell.
Contact us today to list your jewelry on our website with our jewelry consignment program. Do you have an engagement ring to sell and would like to get maximum value? Let the experts at Exchange.Diamonds sell your items today. Simply contact us today to get started. If you try to go to your typical local diamond jewelry buyers to sell your jewelry items you will get next to nothing. If you are not in a huge hurry for the cash then let Exchange.Diamonds sell your diamonds or engagement rings online in our jewelry consignment store.
Browse hundreds of engagement rings, loose diamonds, and jewelry items today on Exchange.Diamonds. You can buy online or contact us today to pay over the phone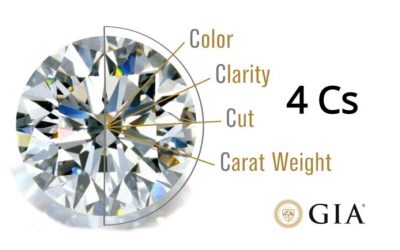 If you're in the market for an engagement ring, you've probably heard of the 4 C's. But what do these letters stand for? And more importantly, what do they mean for you and your purchase?
read more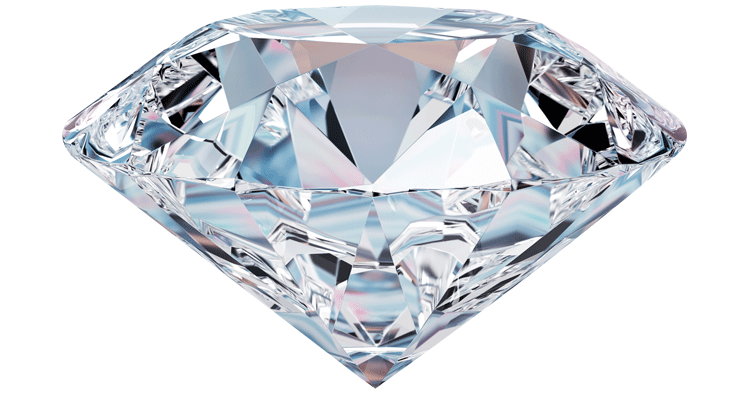 Buy, Sell, Or Customize Diamond Jewelry
Schedule Your Appointment Today By Filling Out Our Contact Form or By Calling Us Today at 888-384-1059